Head of Research, Technical Safety BC
Soyean Kim is a professional statistician (P.STAT) who is passionate about using data science expertise to contribute to the betterment of society. She currently leads a team of data scientists at Technical Safety BC, a safety regulator in Canada. Her previous leadership roles include...
Read More →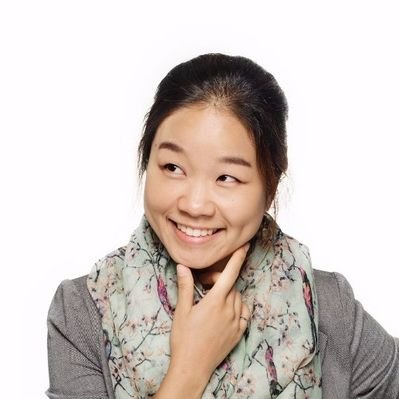 CEO & Technical Analyst, Generation R Consulting
Dr. AJung Moon is a CEO and the Technology Analyst of Generation R, a new consultancy that provides internal assessment of algorithmic ethics and robot ethics to help manage risks that are inherent in automation projects. She is also the Director of the Open Roboethics Institute (ORI...
Read More →